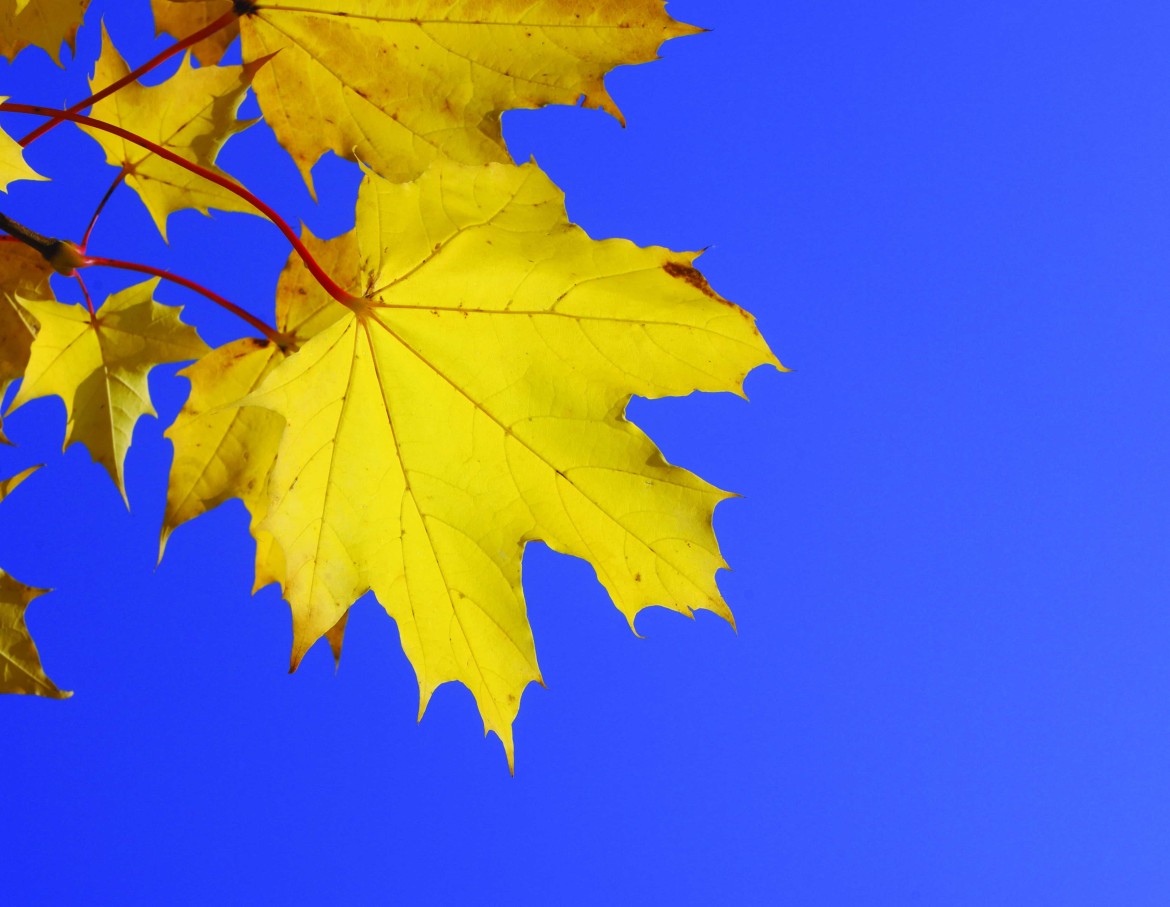 Family Time
Preserving Autumn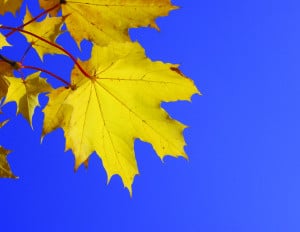 In my house, we collect things. I'm not sure when or where it began really, but somewhere along the way, my kids became serious collectors. Whether scouring for sea glass and seashells along the shore, plucking Queen Anne's Lace from the trails, or filling their pockets with fallen acorns from the towering oak trees out back, they are always picking things up.
Which begs the question—what do we do with all of this stuff?
For marbles, you've got jars. For trophies, you've got shelves. But what about those treasures found in nature? What about leaves?
Come October, it's all about the leaves…and pumpkin everything. Getting into the car to go to school, heading to the playground, or walking to the library often takes double the time as they collect those fallen leaves lining their path. From mid-to late-fall, I am continuously handed carefully curated bouquets filled with golden maple, copper oak, and rich purple ash leaves.
Surely there must be a way to savor and preserve these tiny tokens given from the hands of babes?
In fact, there is! You can keep autumn's color and fall's best memories alive by preserving autumn leaves to treasure for years to come.
Pressing Leaves
Start by selecting the absolute best specimens for your collection. Sunny days and dry leaves are optimal for preservation. Avoid damaged leaves since any imperfections will be accentuated in the drying process. Within a half hour of collecting, place each leaf between two layers of paper towel or, preferably, wax paper. The trick to keeping the colors sharp is to remove the moisture as quickly as possible from the leaves.
If you happen to pick leaves up on a whim and are unable preserve them as quickly as desired, place them in a plastic bag with a sealable top and remove as much air out of the bag as possible. This will buy some more time before your leaves begin to turn.
Leaves must undergo a lengthy drying and preserving process that can take up to six weeks. The optimal way to preserve leaves is by using a leaf press, which not only preserves much of the leaf's color and shape, but also reduces moisture, therefore minimizing mold and spoilage.
If you don't own a press, just gently place each leaf, with its paper, between the pages of a large book. It's best to keep at least 10 pages between leaves and be sure to use a second book if you have a lot of leaves.
Stack at least five more books (or at least five pounds of pressure) on top, and let them sit for 10 days or more. Keep the books in a dry room and, for best results, change the blotting paper after the first few days of pressing.
Collecting with Children
Fall offers the perfect opportunity to celebrate the change of seasons and explore science, art, and literacy through leaf collecting with children. Collecting also means the kids get outside, move, run, climb, and explore along the way.
Think back to those early science lessons. When the weather gets colder, leaves begin to change color because the tree stops making chlorophyll—the green pigment in leaves. Without the tree's chlorophyll, the colors that were once hidden—brilliant reds, oranges, and yellows—are revealed.
To help even your youngest children understand this concept, you can offer a hands-on experience by collecting, preserving, identifying, and examining leaves to further their understanding of how and why leaves change color in the fall.
Head out on a nature walk and ask your children to collect as many different color leaves as they can find. Leaves are also used to identify trees. Using a tree identification field guide, compare the leaf structure described in the guide to the real-life specimen you found on the ground. The edges or margins of leaves can provide clues to the tree's identity. You can help children preserve the leaves they identify and collect by making prints.
Leaf Rubbings
We've all made those leaf crayon rubbings, so make sure your kids enjoy the experience as well. Start by placing a leaf on a smooth, hard surface, vein side up, covering it with a piece of paper. Then take a crayon of any color and peel off the paper. Holding the crayon held length-wise, rub it back and forth across the paper, on top the leaf. It's a completely satisfying way to create a replica sure to delight children of all ages and to celebrate the wonders of the fall season.
—Makayla Silva